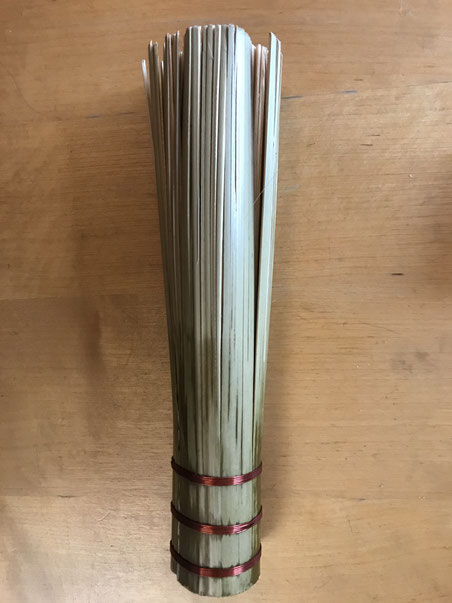 I recently bought a cleaning tool called Sasara. It's a hard bamboo brush for cleaning iron pans basically. I had used different sponges including different types of Sasara of hemp palm products, but this bamboo thing looked hard and I thought it'd be good.
Turned out it was great! This hard, sturdy brush works out really perfectly for the iron pan I have.
If you haven't, and live somewhere you can get one, I strongly recommend if you have an iron pan (note that I don't have any Teflon pans).