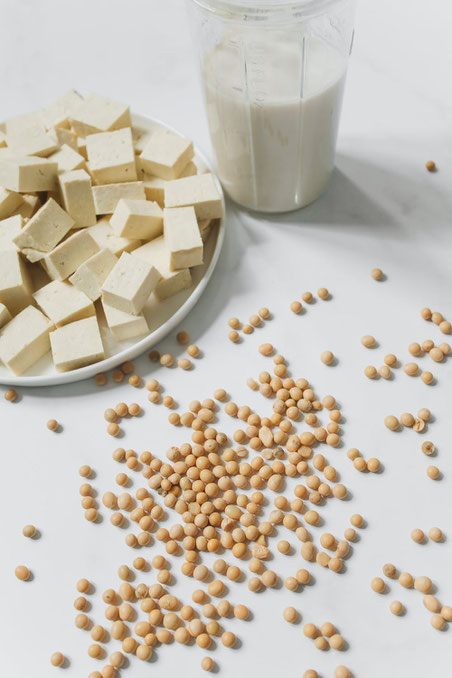 I totally depend my diet on tofu. It's something I eat quite daily and nutritious with low carb.
I've written I want everyone to try tofu from a tofu shop, not packaged ones in a supermarket since it tastes quite different. The ones from an individual tofu store are made everyday in the early morning and so soft and tastes thick that you can tell they are made of soybeans. 
Here are some recipes I like using tofu;
shiraae (mashed tofu with vegetables)
simple tofu and age (deep-fried bean curd) miso soup
mashed tofu gratin
stir-fried tofu (use firm momen-dofu), etc....
I also like to have tofu in salad. In that case, since tofu is quite simple, I put some sesame oil. It gives a nice rich flavor!