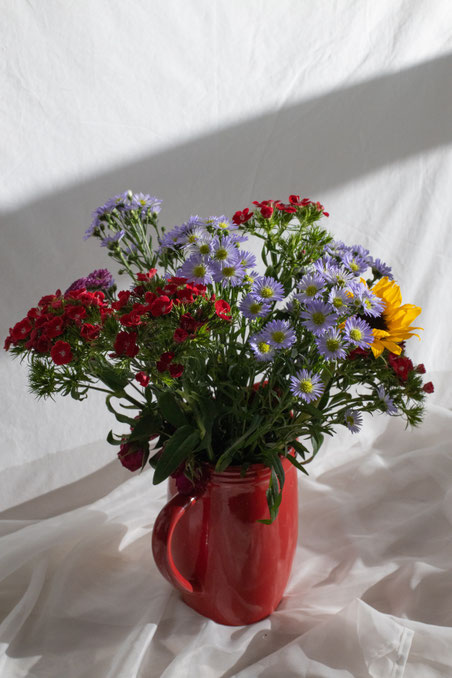 朝はAFNを聞くことが多いです。American Forces Radio、米軍のためのラジオです。何ヶ月も前から、遠い国の話だなと思う話題が、ワクチンについて。
 彼らはずっと前にワクチンを打ち終わり、最近は未成年のワクチン接種について告知しています。
 方や日本はというと。我が自治体では、二週間前に近所の80代の方々が接種したという状況。ラジオで聞く彼らは物理的には日本にいますが、状況は遠い国の話です。
I often listen to AFN, American Forces Radio. The radio station for those served and their families. I'd like to write about vaccination making me think it's happening somewhere in a far away land.
 They finished vaccinations a long time ago and are talking about vaccinating for the minors. 
On the other hand in Japan. I heard my neighbor in his 80's got vaccinated his first shot two weeks ago in my area. So the American people in the base might live in Japan, but the situation is quite different. It's a story in a far far away land.